Why Midday is the ideal partner
Midday Digital is a dedicated team focused on providing unrivalled expertise in helping companies boost their pipeline and deliver a substantial increase in revenue. We'll engage and convert your audience through sales intelligence and powerful tech.
Digital experts with a pan-European track record
Midday is a GrowCreate Group company, a Digital Strategy, Customer Experience, and Cloud technology agency creating premium experiences for our clients and their customers. We recruit the best people to deliver digital excellence through thriving, long-term relationships.
We are lead generation, PPC advertising and web design and development experts connecting .NET platforms with business systems like Hubspot, Salesforce and Microsoft Dynamics.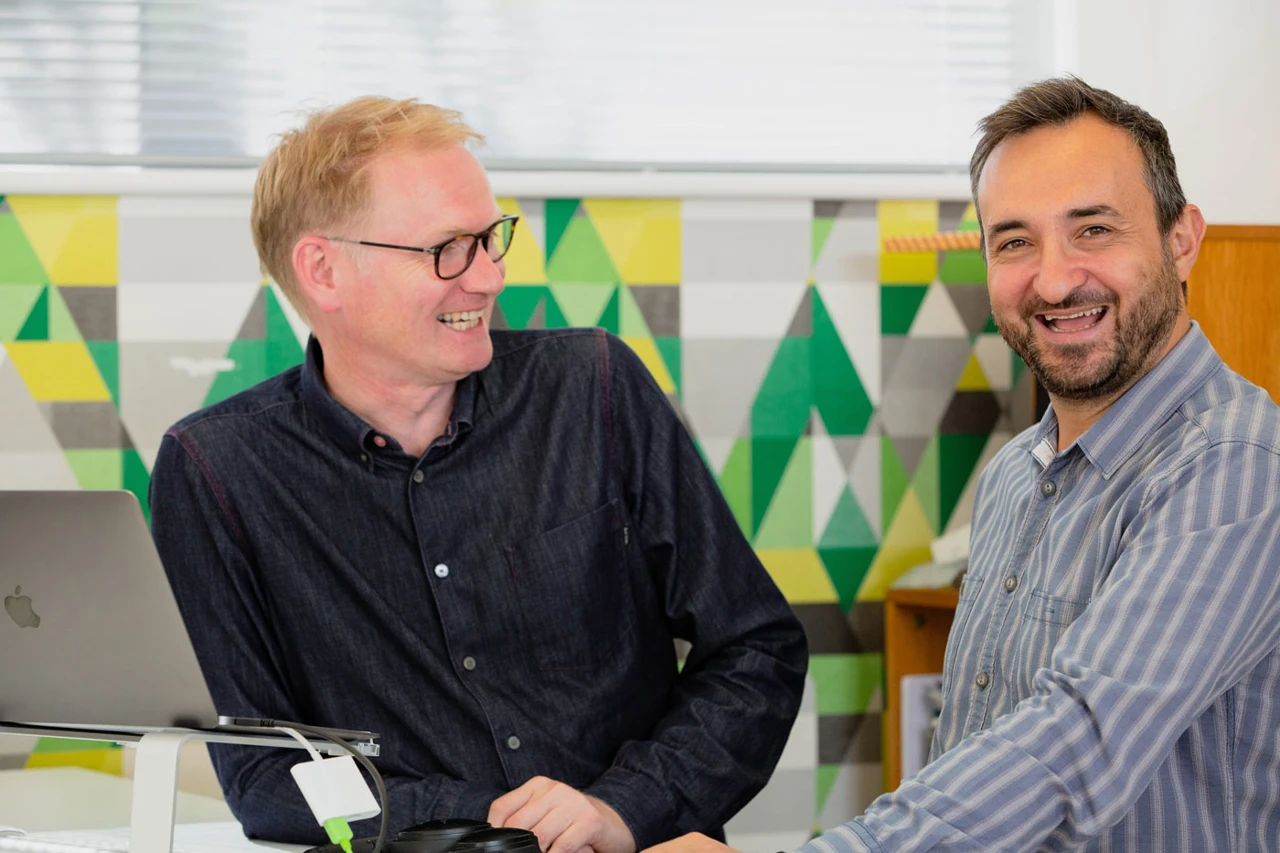 Specialist agency for Financial Services and Fintech
£200bn
Access expertise behind a £200bn key account combined AuM
92%
Switch up your agency for an awesome 92% client retention rate
94%
Benefit from a sector-busting client satisfaction score
£1bn
Take advantage of Microsoft's annual investment in security